SallyeLeins
Notificarme cuando esté en línea
New!

Anclar modelo
Desanclar modelo
Esta modelo está
En línea
Fuera de línea
20, Géminis
Última sesión:
22/06/21 01:36:57
Enviar tokens
Fan Boost
Subir modelo a la 1ra posición
Al hacer clic en el botón, subirás a SallyeLeins a la primera posición de la página principal durante 60 segundos. ¡Durante este tiempo la sala de chat de la modelo será mucho más visible y bastante popular! En el chat aparecerá una notificación de tu acción y será visible para la modelo y los otros usuarios del chat. ¡SallyeLeins seguramente apreciará este gesto y te agradecerá de inmediato!
Solamente los usuarios premium pueden aprovechar esta función:
Galería protegida por contraseña
Detalles importantes de SallyeLeins
| | |
| --- | --- |
| Género | Mujer |
| Preferencia sexual | Hetero |
| Edad | 20 |
| Altura | >150 cm - 160 cm |
| Peso | 46 - 55 kg |
| Cabello | Morena |
| Ojos | Marrón |
| Raza | Latina/Hispana |
| Idiomas | Español, Inglés |
| Vello púbico | Recortado |
| Busto | Grandes |
| Trasero | Grande |
Lo que me excita
To feel real, to be consumed by the desire you give me. While the only thing that matters is burning inside. I'm crazy about an ambitious man, that turns me on, always wanting more and more from me.
Acerca de mí
I like to be captivate and to feel loved. Passionate and dedicated girl.
Lo que me apaga
I dont like rude people
Qué hacemos en la webcam
Horas de trabajo de SallyeLeins
Welcome

I am a fun and accommodating woman and I will always give you a big smile, help me find the maximum pleasure in my body, but I also want a man who gives me happiness and is kind and thoughtful. I like flowers, chocolate and special moments.
My BirthDay👑🎉🎁
Videos amateur de SallyeLeins
Sexy girl and sexy dance
1:00
New sexy !
1:00
Pool day
1:00
Lista de deseos de SallyeLeins
I love flowers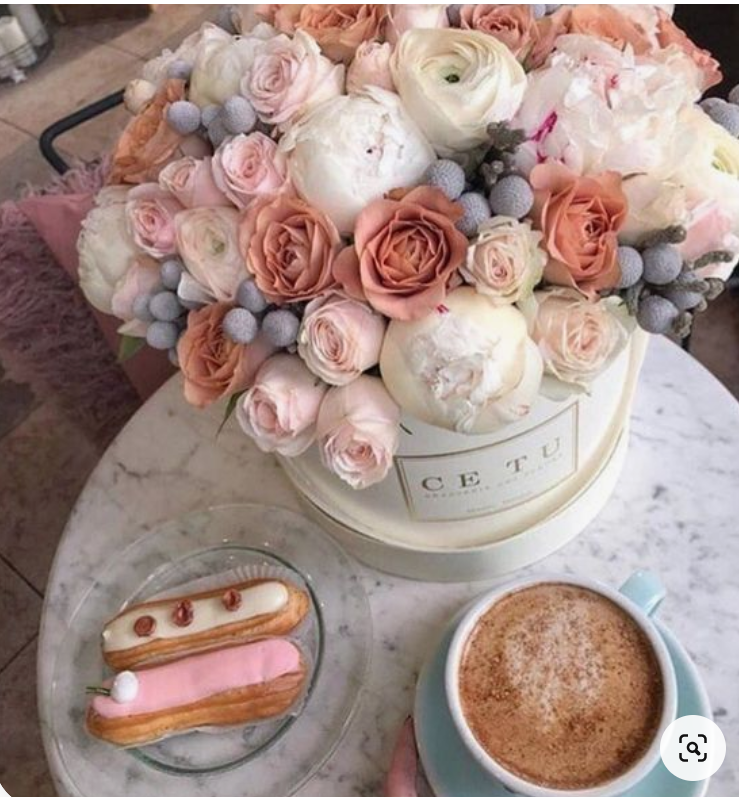 Perfect date!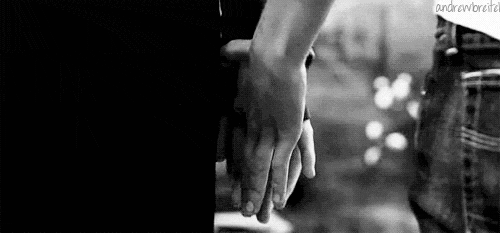 Let's wrestle playfully.
Let's read a novel together.
Let's stargaze from the backyard.
Let me play guitar and sing something for you. I sound terrible though.
How about a movie? We can sit in the couch, snuggling. I'll keep my hair open so that you can play with em.
You want it to be a little more romantic? How about having a slow dance on Ed Sheeran's "Thinking out loud". I don't know how to dance but if you hold me close by my waist and guide me, I'll definitely sync it with you.
Let it just be you and me. No one else. Just you and me.
Check out my pics!